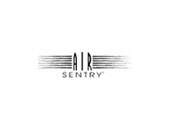 Desiccant breathers for hydraulic and lubrication systems and gearboxes.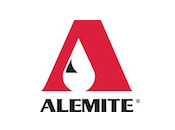 We offer oil mist lubrication, grease guns, Zerk fittings and dispensing systems from Alemite.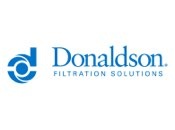 High-medium/ low-pressure filters, in-tank & return-line filters, spin-ons and cartridges and accessories.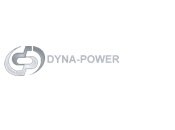 Dyna Power Lubrication
Dual-line lubrication systems.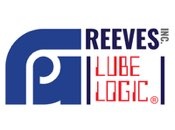 G.P. Reeves
Engineers and manufacturers of precision grease, oil measuring and dispensing equipment.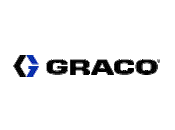 We offer Graco's full industrial lubrication equipment product line including pumps, meters, valves, hose reels, and accessories to increase productivity and reduce waste and downtime.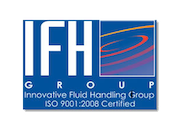 Fluid storage systems, mobile fluid dispensing carts and waste oil carts.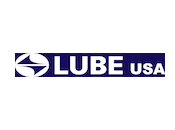 Comprehensive assortment of lubrication equipment includes a complete line of products.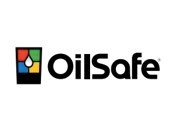 Lubricant storage and dispensing tools.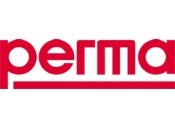 Perma
Single point grease or oil lubricators, both mechanical and gas powered.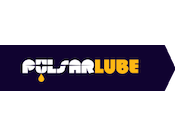 Automatic lubricators, single-point lubricators, multi-point lubricators, grease lubricators and automatic lubrication systems.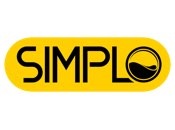 Make oil sampling easy with the Simplo sample bottle.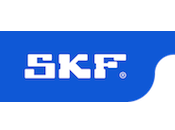 LubriSource and Lincoln partner to provide industrial manufacturers with grease guns, grease pumps and other lube equipment and pumping systems.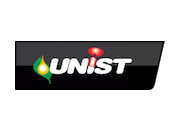 Precision spray lubrication systems for die lube, coil stock lubrication, thru-the-tool lubricators cutting tool lube systems.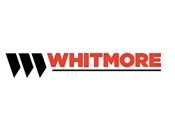 Reliable products designed to keep your equipment and fluids operating at peak performance including specialized desiccant breathers and adapters and lubrication management products.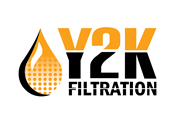 Y2K designs and manufactures a complete line of filtration and fluid conditioning products.