Our whitepaper, "Three Steps to an Effective Contamination Control Program", is currently featured in the Machinery Lubrication online edition. We are proud to be among industry thought leaders and thankful for the opportunity to share best practices with clients.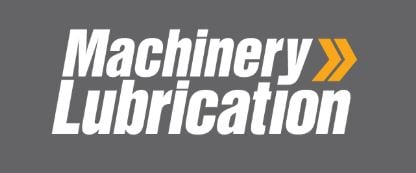 An essential aspect of a holistic lubrication maintenance program includes contamination control. Contamination control is the tip of the spear and provides the greatest gain of extended machinery life - and is a cultural underpinning to a successful reliability program.
Key points in this whitepaper provides several best lubrication contamination practices and easy tips to achieving oil cleanliness. Download this whitepaper here to learn more.