As your trusted Lubrication partner, we make it our mission to stay ahead of the curve and inform our clients on new innovations in the industry.
At LubriSource we regularly produce whitepapers that detail improvements and updates that are taking place in lubrication. The documents can help you with your day-to-day activities and provide you with efficient alternatives to performing traditional duties.
Our most recent whitepaper, "Three Steps to an Effective Contamination Control Program", is currently featured in the Machinery Lubrication online edition. We are proud to be among industry thought leaders and thankful for the opportunity to share best practices with clients.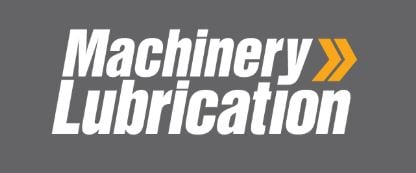 An essential aspect of a holistic lubrication maintenance program includes contamination control. Contamination control is the tip of the spear and provides the greatest gain of extended machinery life - and is a cultural underpinning to a successful reliability program.
Key points in this whitepaper provides several best lubrication contamination practices and easy tips to achieving oil cleanliness. Download this whitepaper here to learn more.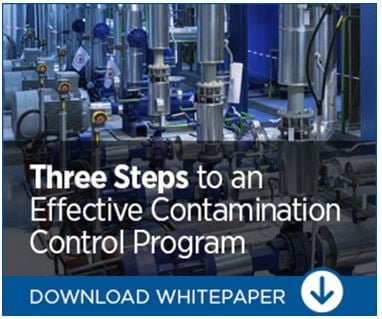 We're proud to be featured in the Machinery Lubrication Newsletter because it consistently offers expert tips, videos and more directly in your email inbox. We're excited to be amongst our industry peers educating others on ways to streamline the lubrication process.
Machinery Lubrication is a Noria Company that enables reliability through better lubrication processes. For over 20 years, their approach has changed how organizations manage and monitor lubricants for maintaining optimum reliability and safety.
They help innovate the industry through world-leading training courses, consulting services, publications, videos and books.
Make sure to download our new whitepaper and sign up for the Machinery Lubrication Newsletter so that you can stay up to date with industry trends!